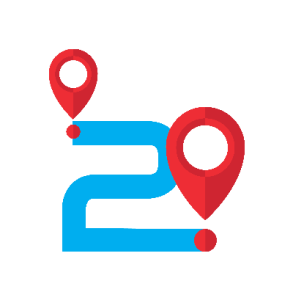 At Pin2Pin, we realized the need for an effective tracking and order management tool for small to medium logistic companies and solved them.
Using cutting edge technology from Google and other tech giants, Pin2pin is able to bring sophisticated technology to all  logistic operations. this hugely improves delivery times and reduces errors and finally costs for companies. Also they can keep track of all the movements and times of pickup and delivery for every order. 
Pin2Pin also offers real time position and status updates to the end customer. This gives huge value to small logistic companies that do not have all the it infrastructure. 
Unlike other systems, we use mobile phones as tracking device not only because it is cost effective, but also it is super easy to use.
Please proceed with registering to our web app and begin your free 30 day test period.